As Middle-Age Approaches
We are told decreased mobility, dysfunction, & pain are NORMAL.
Jogging always makes *that issue* return.

You might have to start walking instead.

My shoulder hurts whenever I reach into the back seat.

That's just arthritis. Get used to it.

I had trouble getting off the floor the other day.

From now on I'll ask him/her to get things that roll under the sofa.

My doc said I should stop doing lunges because I have "bad knees."

I guess I'll stop doing lunges.

I tripped the other day and sprained my ankle.

I need to work on my balance.

Now that I'm 55, I'll have to stop skiing because I just don't feel in-control out there anymore.

Most people skiing are young, so I probably don't belong out there anyway.

Doing cartwheels? I wish, but that ship has sailed!

Kids get to play, but not adults.
You know there's a way to keep those stories from coming true, right?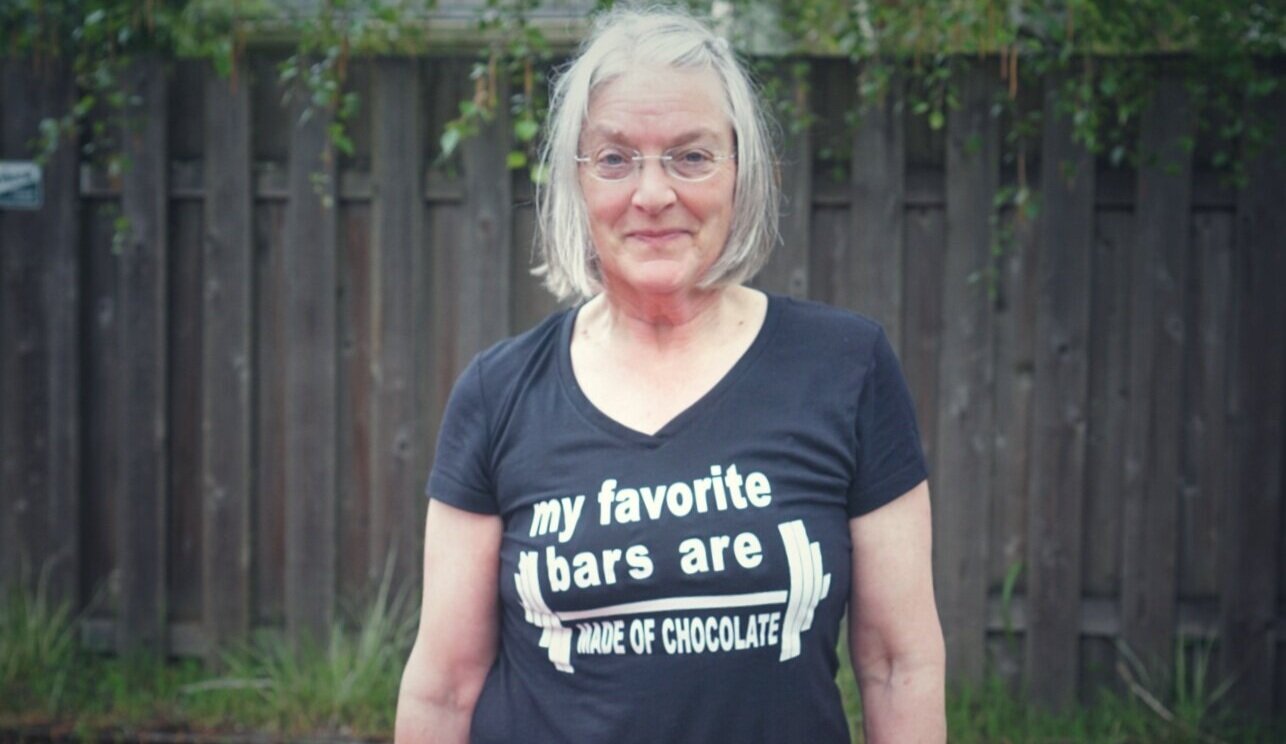 It's time to re-write your "Life After 40" story.
Get Stronger & More Resilient than you've Ever Been
What you Get with the Homegrown Fit Training Program:
Here's how Training Works:
Share your Dreams and Background with me.

Get set up with the Program(s) that fits your needs

Find your daily workouts on the TrueCoach App
App Lets You:
See your daily workouts from any device

See Video Demonstrations included for All Exercises

Have unlimited in-App Messaging

Share videos of your movements for feedback
$50 Per Month, no contract
Programs Include
Starter Kit: Unbreakable Body Weight Strength
Next Level: Body Weigh Strength (Intermediate-Level Work)
Hips & Back Fix: Mobility & Stretching*
Shoulder-Saving: Mobility & Stretching*
Ground Flow Basics: Movement & Flow Module
Play Prep: building blocks of handstands, rolling, cartwheels, and more*
*Currently being offered in a volume that is 'supplemental' to any other training (AKA, 15-20 minutes of work on alternating days).
Anne combines animal movements, body weight high-intensity training, & mobility training to create a resilient, strong, body, and the lifestyle you want.